Do you dare disturb the universe?
- Adapted from T.S. Eliot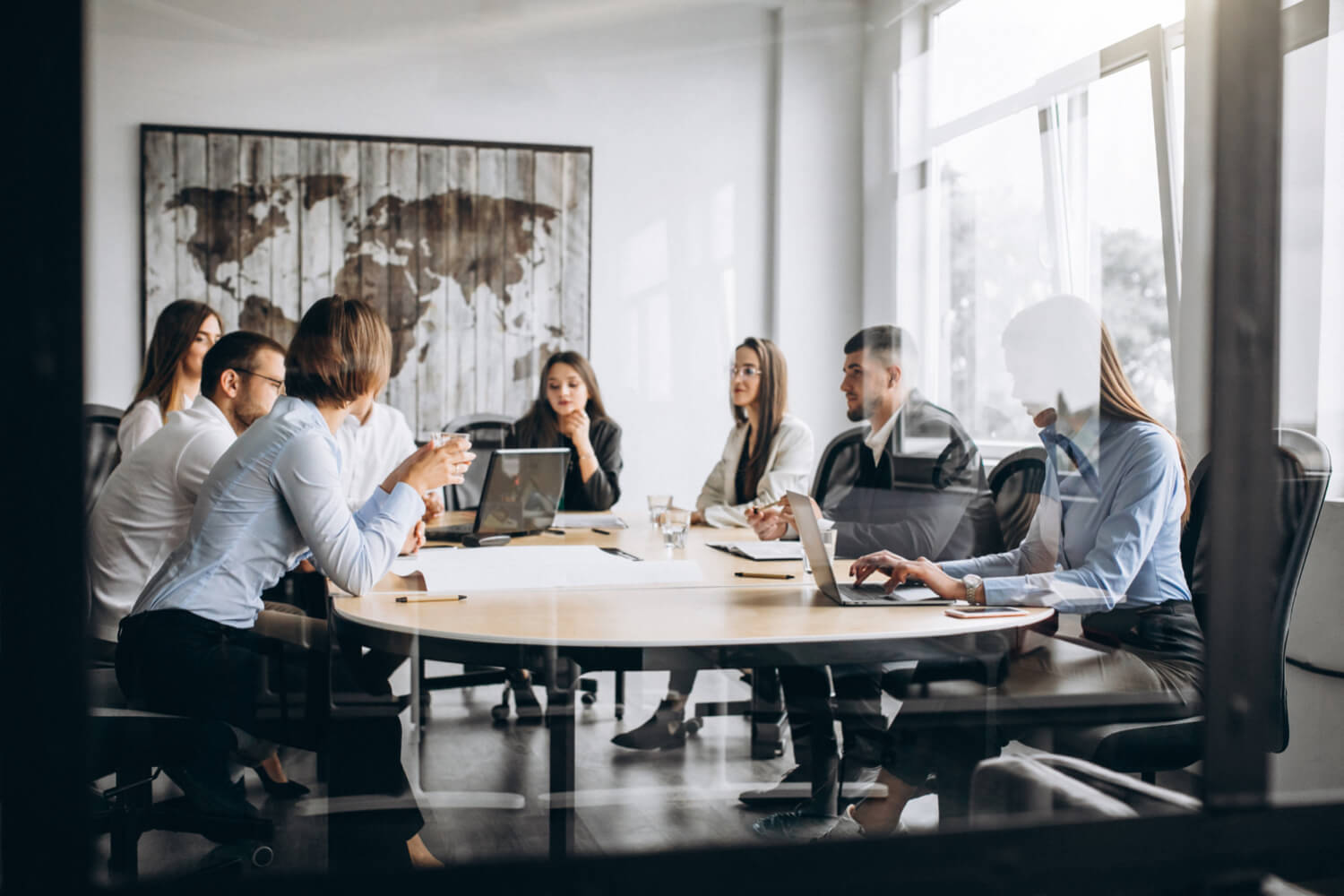 We are looking for inspirational and badass founders with the ability to execute on their vision to define a market category. Founder qualities that excite us are tenacity, fluid intelligence, coachability, adaptability, obsessive drive and passion. We also look for signs of integrity and proactive, collaborative behavior. We want to see whether you can rock with our vibe.
Why? If we select your startup for investment, we are all in. We have the ability to provide follow-on funding, and have established connections with other investors for other sources of funding. Need more customers? Need a first customer? We leverage our network to provide real customers for our portfolio companies.

We provide operational and inspirational help for our portfolio companies. Need help in operations, back office, hiring, marketing ideas? Consider us a resource.
Industry agnostic
At least one undercapitalized founder with more than 10% equity
Be a Delaware C-Corp
Headquartered in the US
Have a minimum viable product (MVP)
The product needs FDA or other regulatory approval
The company is majorly capital intensive
The company is not nationally scalable
We can't share your product with our kids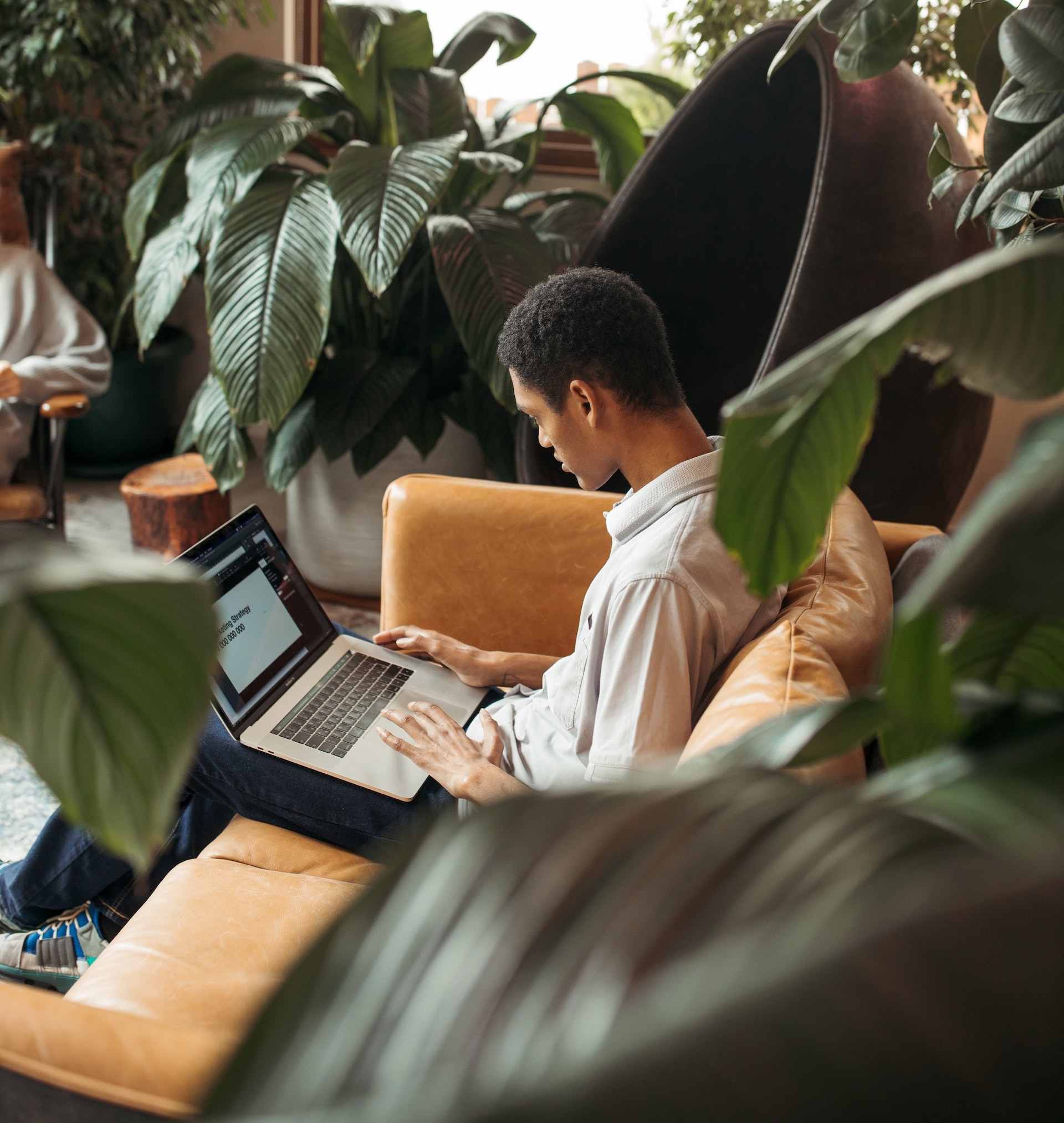 Think you are a good fit for VC 414?
Click below to introduce your startup to our team.