A Double Bottom Line Venture Capital Firm
VC 414 is an early stage venture capital firm that invests in high growth potential startups across the US, founded by women and other undercapitalized founders.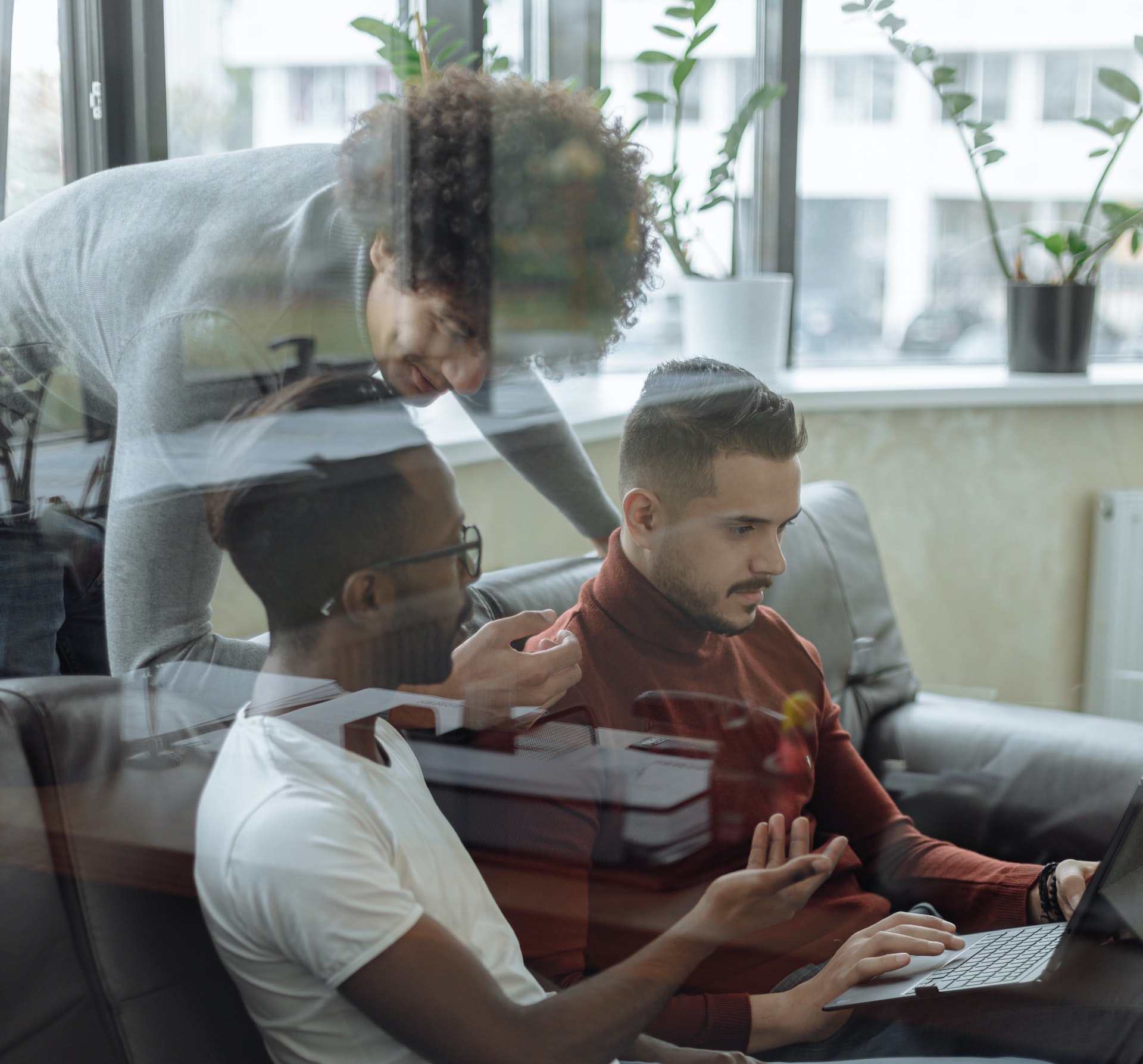 Venture Capital With A Conscience
Our superpower is positioning founders to win their first contracts through government, education, and corporate purchasing initiatives aimed at elevating their success.
We are a value-driven firm that creates ROI for our investors by sourcing low cost, high growth deals, by investing in deals where we can add clear value through our expertise & network, and by prioritizing deals that reflect our leadership values of ESG & DEI.
"If you can't fly then run, if you can't run then walk, if you can't walk then crawl, but whatever you do you have to keep moving forward."
- Dr. Martin Luther King, Jr.
"If you have some power, then your job is to empower somebody else."
- Toni Morrison
"The value of an idea lies in the using of it."
- Thomas Edison
"Be the change you wish to see in the world."
- Mahatma Gandhi