VC 414 is a female and Latina-led early stage venture capital firm headquartered in Milwaukee, Wisconsin. We invest in high growth potential startups led by women and other undercapitalized founders, such as LatinX, Black, LGBTQ+, veterans, and people with disabilities.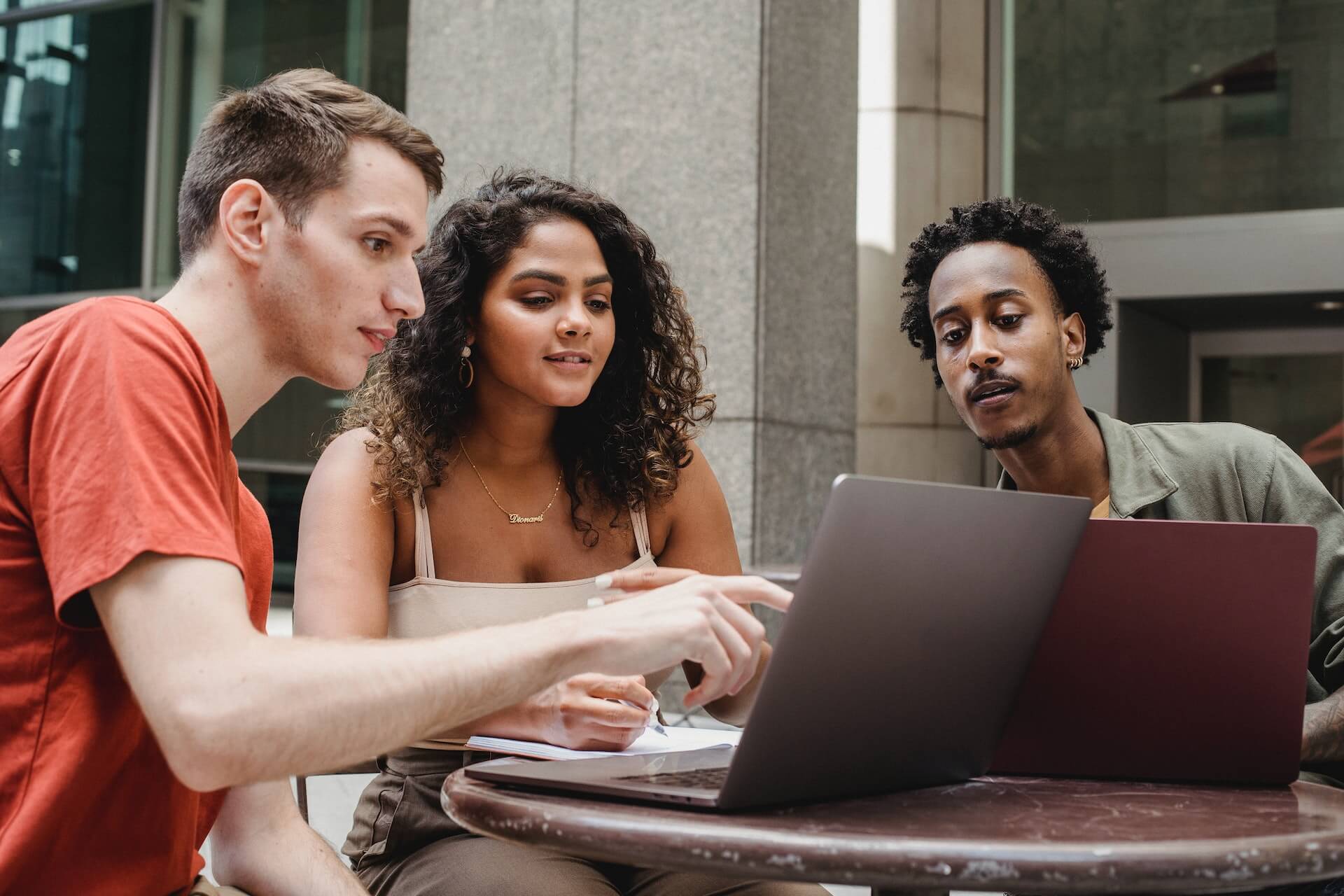 Our mission is to fund startups that are disrupting the marketplace with innovation, creativity and grit. We focus on achieving strong returns while not sacrificing what called us to action: the fact that women, LatinX, Black, LGBTQ+ and other founders are not receiving adequate investment from venture capitalists, despite evidence of strong performance. It is time to change the game.
Despite evidence that companies with female founders perform 63% better, and women being 85% of consumer purchasing power, they only received 2% of venture capital in 2022.
Diverse teams have been shown to have better financial outcomes by 30% but only 2.6% of venture capital goes to LatinX and Black founders.
When U.S. VC firms increased their number of female partners, they saw 9.7% more profitable exits but only 4.9% of VC partners are female, and of that percentage, women of color make up less than 1%.